Make Flint & Genesee Your Home!
We're here to help you along the way.
Complete the form below to start your journey.
Create the life you dream about!
We created this online tool to help provide you with everything you need to make your move to Flint & Genesee a reality.
So here's how it works...
Introduce yourself! Tell us some general information about you and your interests in our area.
Share your career interests.

Flint & Genesee has countless job opportunities for every career stage and industry. By providing information on your experience

and career goals, you'll help us connect you with the right companies and openings.

Identify the topics and resources you're most interested in learning more about as you consider your move.

This enables us to send you the relevant information you need.
Here's the deal:


We want you to join our amazing community.
And we want to help you get here, every step of the way.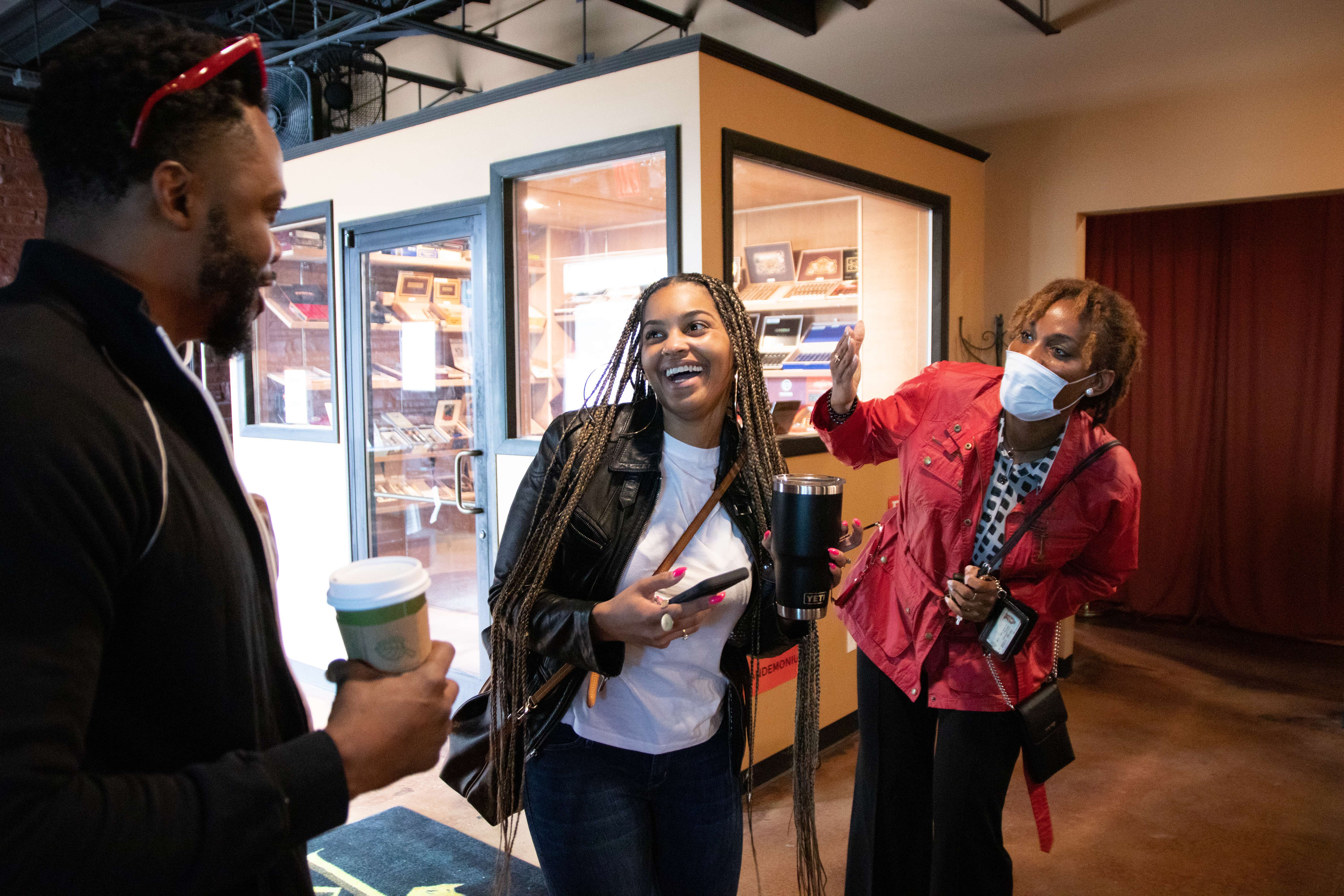 We're here to help you, make your move easier, advance your job search, and fulfill your dreams of making Flint & Genesee home.
Ready to get started? Simply complete the form above to begin our journey together!